For Deceased Veterans
---
An additional tribute of Honor Flight South Florida to our veterans is "Flags of our Heroes," conceived by Dee Soli, a former HFSF Board Member.
It is Honor Flight South Florida's desire to show the respect so richly deserved to our deceased war conflict veterans and their families. Even though they may never see their memorial, we want to provide the families with the opportunity to know that their family member was shown the highest regard and respect at the memorials.
Honor Flight South Florida receives from the family of the deceased veteran a photograph of the veteran taken during the veteran's service to our country, as well as one from later in the veteran's life.  The photographs are then digitized and framed with the insignia of the branch of service in which they served.
Honor Flight South Florida also provides, if needed, a memorial flag and case.  Both the memorial poster and flag/case are carried into the memorial by active military personnel, and are on display the entire time the group is at the memorial.
Several memorable keepsake photographs are taken of the Flags of our Heroes ceremony at the memorial. Then, after the trip to Washington, DC, the Memoriam Poster, Memoriam Flag and Case as well as all the digital photographs are given to the family.
Costs for Flags of our Heroes may vary.
If you are interested in honoring a deceased war conflict veteran from your family in this way, please contact Honor Flight South Florida from Contact Us or by phone-1-855-359-1838.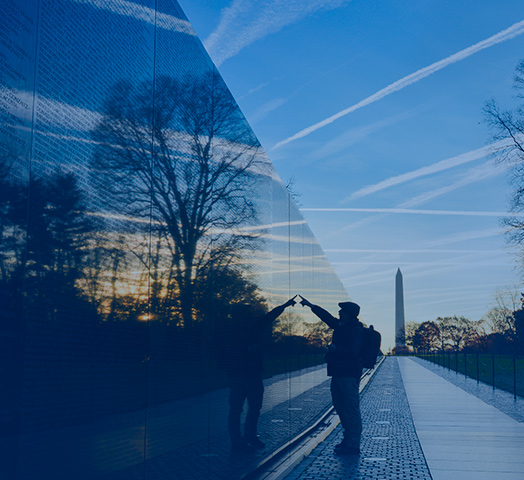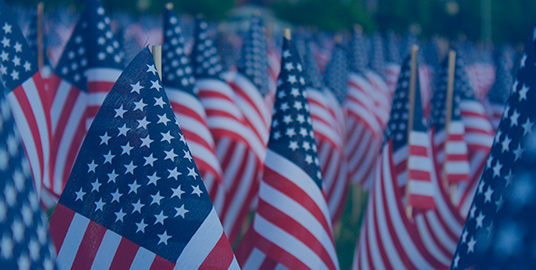 Interested In Taking An Honor Flight?
Feel free to contact us for more information or fill out our easy online application to get the process started.
Apply Now!