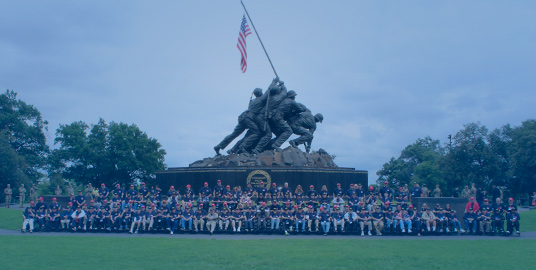 Guardian Fee Form
---
Below is an online payment form for the Guardian Fee. If you need any help or have any questions please feel free to contact us at (855) 359-1838 or email us at info@honorflightsouthflorida.org. If you are looking for more information about Guardians or to find out complete Guardian Application, please CLICK HERE.
Interested In Taking An Honor Flight?
Feel free to contact us for more information or fill out our easy online application to get the process started.
Apply Now!