Guardian Fees
---
If you are looking to make a Guardian Fee payment, this is not the correct page. This page is for Donations only. If you need to pay your Guardian Fees, please click the button below.
Guardian Fees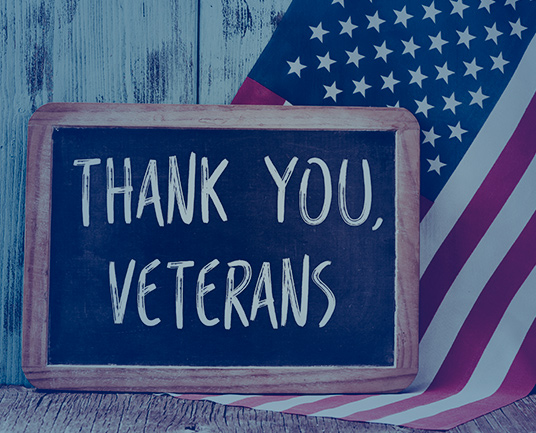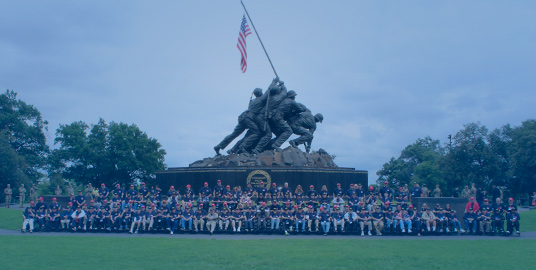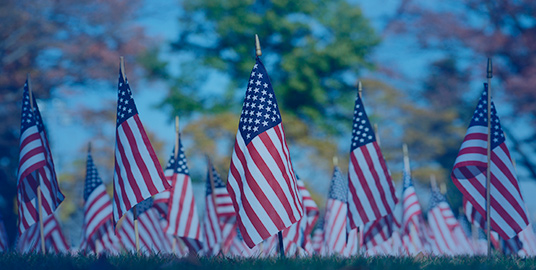 Help A Great Cause
---
Thank you for considering a donation to Honor Flight South Florida Inc. Your support keeps these trips completely free for the Veterans.
Honor Flight South Florida Inc. is a Federal Nonprofit 501(c)3 Organization. Your donation is tax deductible. Honor Flight South Florida Inc. has absolutely no paid employees, so rest assured that 100% of your donation goes to the mission.
Your donation will help transport veterans to Washington, D.C. to visit their memorials. Our top priority is our nation's most senior heroes. World War II veterans waited patiently for over 60 years for a memorial that recognizes their service and accomplishments. The World War II Memorial also recognizes the ultimate sacrifices of their friends who never made it home. They ALL deserve this one last opportunity to visit America's "Thank You."
Trips are simply not possible without public support. Prior to Honor Flight Network, our veterans had given up all hope of ever seeing the World War II Memorial. Now they have hope. But time is not on our side. The time to act is NOW! Help Honor Flight South Florida Fly. Send a Veteran to Washington, D.C.
Here are 2 ways to donate:
Mail your tax deductible donation to our south Florida office.

Honor Flight South Florida Inc.

Plantation, Florida 33318

Fill out our secure online donation form below.
Donation Packages:
$400 pays for an entire Honor Flight of one honored Veteran

$250 will pay for hats, shirts and totes for ten Honored Veterans

$100 will pay for two bus seats

$75 will purchase lunch for 5 veterans

$50 for ten flight bags

$35 will pay for one lunch and dinner for a Veteran
EVERY DOLLAR COUNTS!
Interested In Taking An Honor Flight?
Feel free to contact us for more information or fill out our easy online application to get the process started.
Apply Now!