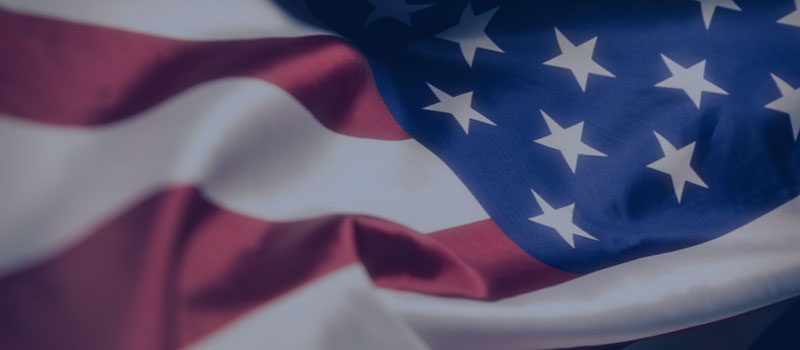 Sept 21 Operation Homecoming Ft Lauderdale
Our third of four 2019 flights takes off Saturday, September 21st! Let's show these Veterans our South Florida patriotism and give them a welcome home they won't forget, and you won't either!
Arrival Terminal 4 – we expect an approximate 8:00 pm arrival (subject to confirmation closer to flight day).
You will want to arrive by 7-7:30pm to get a front row spot on the parade route! Wear your red, white and blue – bring your flags and signs – and be part of an experience that will touch you! Be a special part of the end to an incredible day for these American heroes!