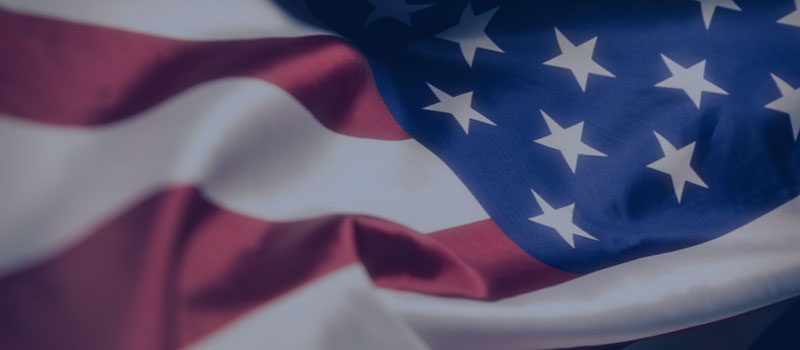 November Volunteer Meeting
Hello,
Join us at our November 2021 General Meeting tomorrow evening! With a successful fall flying season behind us, and our 1st Annual Rick Asper Memorial Golf Tournament a great success, we're excited to be moving forward with HFSF Hub planning for 2022. (NOTE: face masks and social distancing required when inside the Plantation Fire Department)
Our agenda to include:
General News and Updates
Fall 2021 Flight Recap
Our participation in 2021's Wreaths Across America
Information about Pre-sale of the Honor Flight FLORIDA license plate!
"Off-season" Work – while our flights are typically 4 days/year, the other 361 days are opportunities for us to grow our Veteran Flight list for 2022 and beyond, guardian list, fund-raise, engage with our schools and communities and promote Honor Flight South Florida.
If you don't already, give us a follow on Social Media! We posted full flight day coverage and continue to post regularly with updates, stories and hub news.  "LIKE" us on Facebook for all of the latest news and updates – we continue to build up our Honor Flight South Florida Facebook page! We're nearing 7,000 followers – are YOU one of them? Find us at http://www.facebook.com/honorflightsouthflorida.
We're also on Instagram at http://www.instagram.com/honorflightsouthflorida