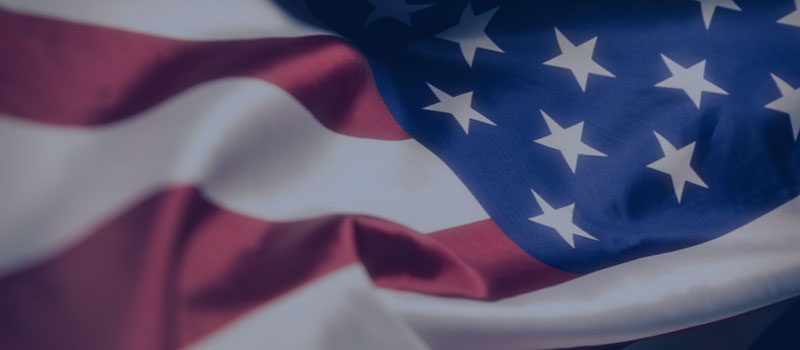 Mission BBQ Honor Flight Cup Campaign
Greetings Hub Leaders,
I'm excited to share that Mission BBQ kicks off their Honor Flight Cup sales tomorrow!  The Honor Flight Cup Campaign will run in all of their stores March 3, 2022 thru April 16, 2022.  Please feel free to use the attached images to raise awareness of how buying a cup helps veterans in your area experience an Honor Flight.  The national office will also run posts today through April 16.  You're invited to share our Facebook posts or create your own posts.
Linda Dotterer, Director of Branding & Community Relations for Mission BBQ , asked me to encourage all of you to introduce yourselves to the general manager and/or community organizer in the Mission BBQ store(s) located within your Hub's community.  She said you should feel free to "drop" her name, give them your business card, and then offer to tell them about the great work your hub is doing for veterans in the community.
I will personally notify each Hub once we learn how much was raised from the cup sales.  Unfortunately, we do not have a list of which stores are supporting each Hub.
Thanks for all you're doing for our veterans!!!