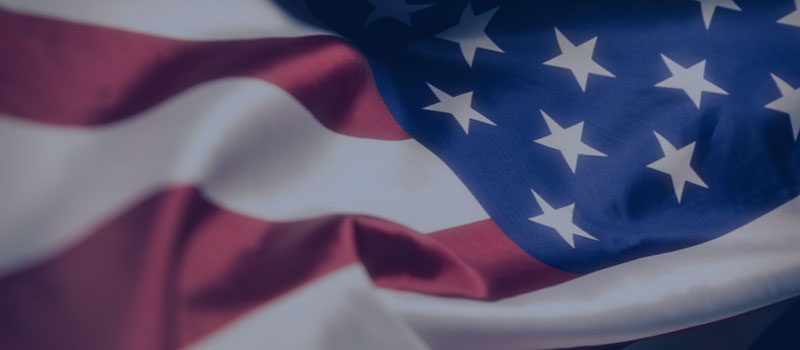 January Volunteer Meeting
Happy New Year! You're invited to join us at our January 2022 General Meeting, scheduled for Tuesday, January 11th at 6:30pm. The meeting will be held at the Plantation Fire Station.
Agenda to include:
General News and updates
Fundraising
2022 Flight status – April, May, September & October
Updates on "Off-season" Work – while our flights are typically 4 days/year, the other 361 days are opportunities for us to grow our Veteran Flight list for 2022 and beyond, guardian list, fund-raise, engage with our schools and communities and promote Honor Flight South Florida. We know the experience is one our veterans will never forgot – let's continue to spread the word and get to every willing-and-able veteran in our tri-county area.
NOTE: Face coverings are required while inside the Plantation Fire Department.
If you don't already, give us a follow on Social Media! "LIKE" us on Facebook for all of the latest news and updates – we continue to build up our Honor Flight South Florida Facebook page! We're nearing 7,000 followers – are YOU one of them? Find us at http://www.facebook.com/honorflightsouthflorida.
We're also on Instagram at http://www.instagram.com/honorflightsouthflorida