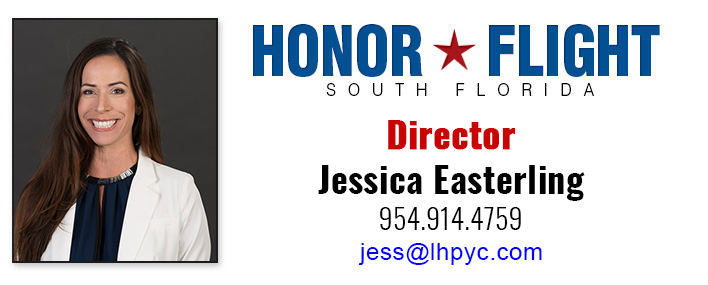 Jessica is an Owner of Paterson Project Management INC construction company based in Fort Lauderdale, Florida. She began her career there in 2004 running the office and quickly advanced to Project Manager in 2006, General Manager in 2007, Certified General Contractor in 2010 and became Partner in 2018. Paterson Project Management specializes in luxury residential new construction.
Additionally, Jessica is an Owner of the Lighthouse Point Yacht Club where she serves in many capacities. Community Outreach Director has allowed her to take her philanthropic efforts to another level serving many local non-profit organizations. Jessica and her partners plan to redevelop this area to include residential units and a brand-new Yacht Club in the near future.
Jessica was born and raised in Buffalo, NY along with her older brother, by a philanthropical Mother and a Vietnam Veteran Father. This resulted in a deep love and admiration for trustworthy charity organizations and an awareness of the lack of support to our Nations Heroes. In late 2014 Jessica was introduced to Honor Flight South Florida and it was clear that it would be the perfect fit. Since then she has had the privilege to meet, show appreciation, and bring joy to hundreds Veterans and it has truly been the best experience of her life.
Interested In Taking An Honor Flight?
Feel free to contact us for more information or fill out our easy online application to get the process started.
Apply Now!