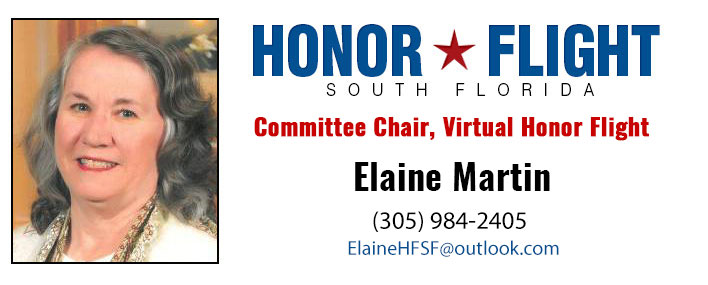 Elaine is a native of Miami-Dade County and has lived in South Florida her entire life. Residing in Miami Springs since 1982, she has one grown son, Jason Wilson, who along with his wife Maria has one daughter, Quinn, with another daughter on the way expected in August 2019.
Elaine worked at Assurant (f/k/a American Bankers Insurance Group) in Human Resources for 39 years before taking early retirement in 2014. Her last fifteen years with the company allowed her to travel extensively as she oversaw the expansion of their international HR offices and managed the expatriate program for the company. Her favorite country to have worked in was Denmark, and she spent an extensive amount of time in Windsor, England, and loves the ice cream shop right next to the Castle!
When her son was younger, Elaine was an original soccer mom traveling with the team to Colorado (US Air Force Academy), North Carolina, and all over the state of Florida.
As a two-time breast cancer survivor, Elaine now dedicates herself to raising awareness and funds for childhood cancer helping those without a voice to be heard. Since 2015 she has raised almost $25,000 for The ChadTough Foundation organizing 5k races and community-wide yard sales.
Elaine has been involved with Honor Flight South Florida since early 2015 and helped coordinate the first ever Virtual Honor Flight for HFSF at the Miami VA Center in 2017. She has also assisted with numerous fundraising activities, recruitment of veterans and guardians, mail call, plus ground crew and flight staff duties. Elaine's dad enlisted in the Navy in WWII but never left the states so carried a good bit of guilt; Elaine assured him in his final days that she would find some way to honor his friends and classmates who were lost in the war and volunteering with HFSF is a big part of how she's keeping her promise.
Interested In Taking An Honor Flight?
Feel free to contact us for more information or fill out our easy online application to get the process started.
Apply Now!