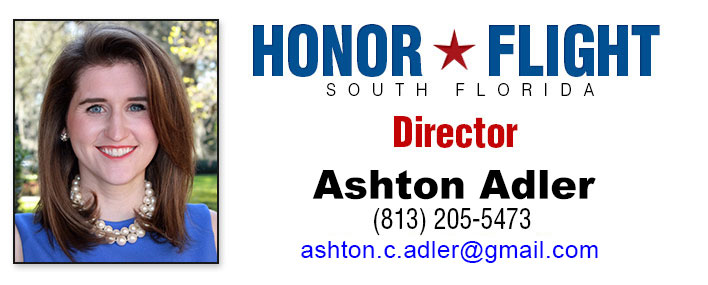 Ashton E. Adler is the Marketing Engagement Manager at MDLIVE, Inc. based in Sunrise, Florida.  Ashton develops innovative strategies, interfaces with clients, and guides existing clients and members to utilize the telehealth service. As a double graduate of the University of Florida, with a Bachelor of Arts in Political Science International Relations and a Master of Science in Management, Ashton began developing campaigns at an early age.
Elected as Student Body President in 2010, Ashton represented 52,000 students and managed the $16.2 million budget. She served on the University of Florida Board of Trustees, the University Alumni Association Board of Directors, and the Florida Student Association External Vice Chair leading the legislative initiatives for over 300,000 students in the State University System. 
Upon graduation, Ashton moved to Madrid, Spain and worked as the Lead International Liaison at Tyba Solutions, LLC. as one of the original seven members of the Tyba team. In an international capacity, Ashton represented the United States of America through the Library of Congress's Open World Program as a Kremlin Fellow in Moscow, Russia. Ashton is also an alumni of the Women's Campaign School at Yale University.
Ashton has been with Honor Flight South Florida since August 2013 and is tremendously grateful for the opportunity to bring so much joy to our WWII heroes.
Interested In Taking An Honor Flight?
Feel free to contact us for more information or fill out our easy online application to get the process started.
Apply Now!