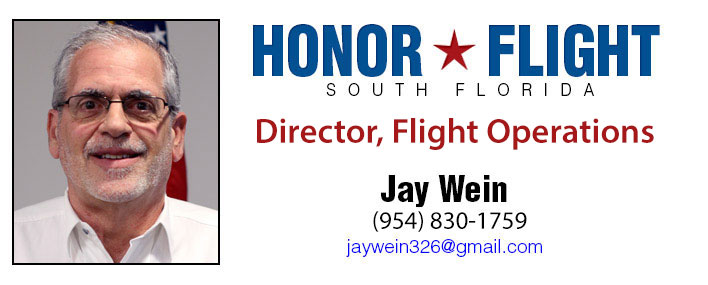 Jay had 37 years working for the Treasury Department and held various technical positions. He had 31 years of Appeals experience and conducted many mediation conferences on the largest and most complex tax cases.
Jay has served as Classroom Instructor, Mentor, Acting Manager and Expert Witness. He has made numerous presentations to groups such as the Women's Society of CPA's, the Tax Society at the University of Miami and graduate classes at Florida Atlantic University.
His outstanding contributions have earned him Letters of Commendation and many awards.
In recognition of Jay's achievements and 37 years with the Federal government, he was honored and presented with the United States flag that flew over the Capitol in Washington DC.
Born in Brooklyn, New York, Jay graduated from Brooklyn College with a Bachelors of Science degree in Accounting.
Jay is an avid hockey fan. He finished several marathons, including the New York marathon twice and enjoys traveling.
Jay lives in Plantation, Florida with his wife Mary.
Interested In Taking An Honor Flight?
Feel free to contact us for more information or fill out our easy online application to get the process started.
Apply Now!